Using LoRa frequencies to leverage the reach of briar
issue:
Briar is great, but the limitation of bluetooth/wifi for offline meshnet communcation is decreasing its usability.
Example, protest: When you start using briar, maybe only your friends have it. So the meshnent is rather small that you will build from it. The circumstances may require your group to be at different positions (to report movements of adversaries, to do medic support, to hand out leaflets...) Internet is down. That would be the perfect moment to use briar. But you can't, because the requirements for your group organization is to be further away from each other then Bluetooth can reach. There is no "out-of-the-box-solution" to use briar for this case. Encrypted walkie-talkies is what people use instead. Issue with that (no meshnet, no wide adoption, relatively expansive)
example of possibilities:
leveraging the signal from bluethooth/wifi with LoRa (long range) frequencies.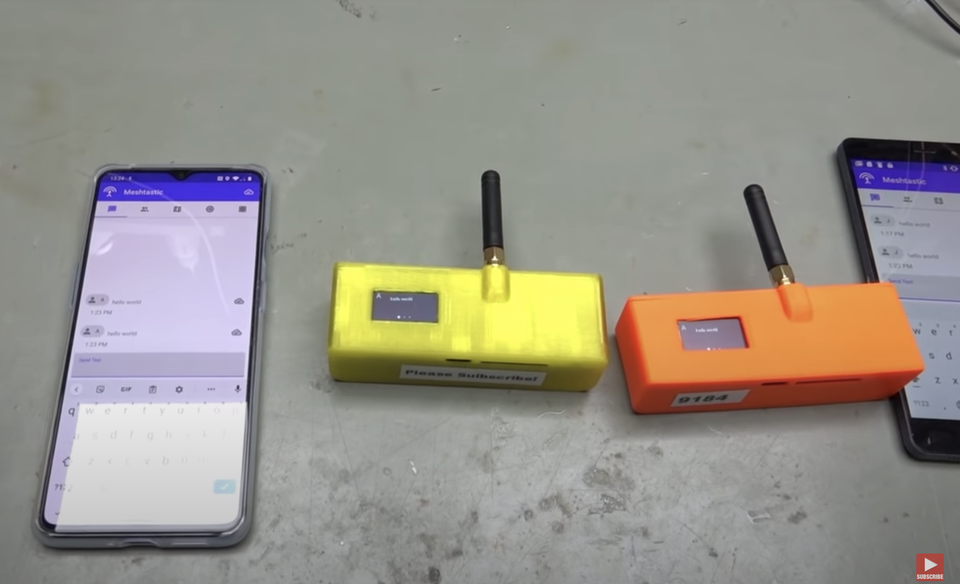 A video that presents a prototype of such technique (they don't use briar but https://www.meshtastic.org/) worth to watch: https://invidious.snopyta.org/watch?v=TY6m6fS8bxU
Edited by
syster